PROTECT YOUR HOME


AGAINST THE UNEXPECTED.
Find the best deals that fit your lifestyle & your budget.
Home and property insurance from 5-star agencies.
Protect the valuables that mean the most to you.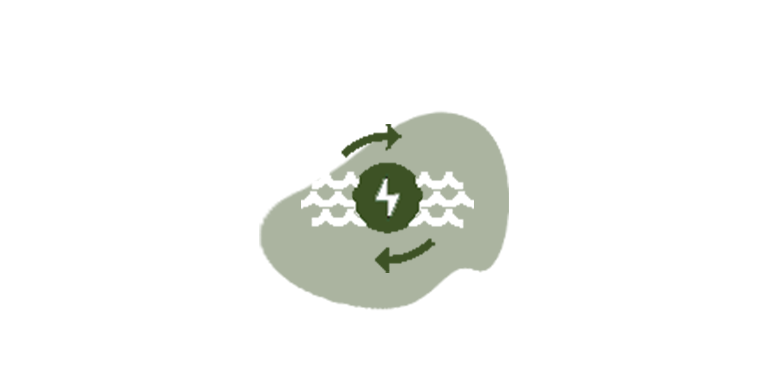 Flood & excess coverage that you can feel good about.
Safeguard your home in case of an emergency.
Build the best plan that works best for you and your family.
Be Ready For Anything That Comes Your Way. Bundle & Save.
Combine auto, home, and life to save yourself time and money.
Homeowners insurance Protects your home and your belongings After the unexpected, such as a fire or natural disaster.
• Custom plans made just for you.
• Explore affordable options with our experts.
• Repair or replace covered belongings.
• Get started with a free quote online.
RENTING YOUR PLACE?
Rest easy Knowing The Things You love Most Are Protected.