Find the best deals that fit your lifestyle & your budget.
Home and property insurance from 5-star agencies.
Protect the valuables that mean the most to you.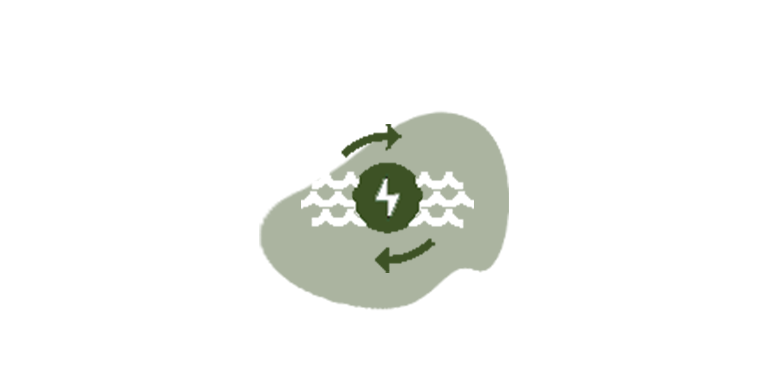 Flood & excess coverage that you can feel good about.
Safeguard your home in case of an emergency.
Build the best plan that works best for you and your family.